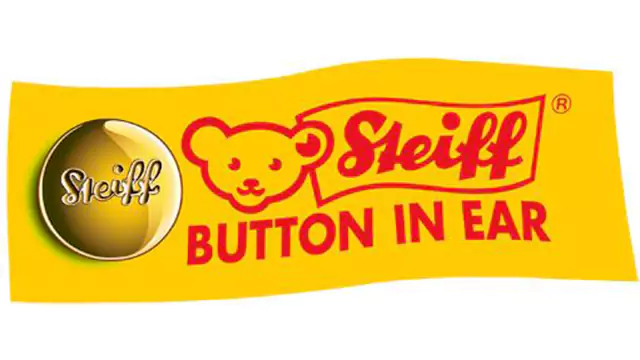 Steiff Button In Ear Trademark Case
Teddy bear maker Steiff's "button in ear position" trademark refused
April 30 2014
The General Court of the European Union has refused famous German toy manufacturer Steiff's Community trademark application for a positional trademark relating to metal buttons affixed to the ears of plush toys (in German: "Knopf im Ohr").
Famous German toy manufacturer Steiff had applied for a Community trademark for a positional trademark: a metal button to be affixed to the middle of the ear of a plush toy together with a rectangular fabric strip label. The mark applied for refers to the position of the button or label in the ear.
OHIM refused registration based on a lack of inherent distinctiveness arguing – in essence – that the sign would not fulfill the essential function of a trademark to indicate trade origin. The General Court has now confirmed OHIM's refusal stating that Steiff's marks merged with the toy and could not exist when separated from it. The judges explained that consumers would regard the buttons together with the label as a decorative or functional elements but not regard it as a trademark. The fact that Steiff was the only manufacturer affixing buttons to the ears of its toys was not relevant in this context. In short, the court took the view that buttons placed on different parts of the stuffed animals are nothing special.
In its decision the court has set a high threshold concerning the registrability of position marks as Community trademarks. It appears that Steiff did not argue "acquired distinctiveness" of the sign, which may have been helpful to overcome the court's objection. While the "button in ear" mark clearly appears to function as a trademark in Germany, where consumers have been educated to associate the button in a toy's ear with Steiff since the beginning of the 20th century, consumers in the remaining EU member states may indeed regard Steiff's position mark as a merely decorative or functional element, as stated by the court.