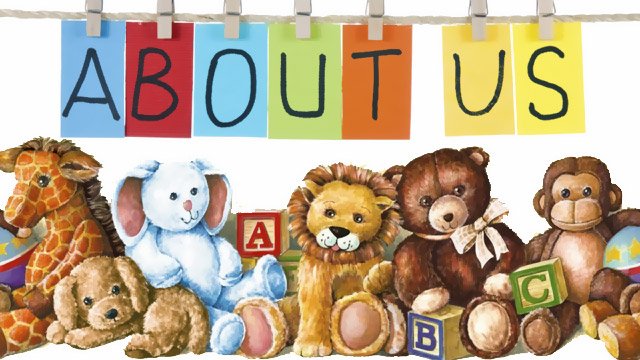 About The Collectors Gallery – The Toy Store
Who We Are at The Collectors Gallery / The Toy Store
The Collectors Gallery – Toy Store is a family run business. The owners are Ben and Beth Savino. We are located in Toledo, Ohio…to be more precise Ottawa Hills, Ohio.
Our History
Our family business, which began in 1947 as Hobby Center Toys, has been selling Steiff since it's inception. Since 1947 we have been privileged to introduce to the world of Steiff collectors, over 15 unique limited editions created exclusively for us. Among these limited editions, we were honored to have the first Steiff Golliwogg doll produced since 1917, for The Toy Store's – Festival of Steiff in 1995. Festival of Steiff, the only Steiff sanctioned collectors convention in the United States, was enjoyed by collectors and dealers from around the world for 20 years.
Our Mission
Our mission is to offer you, our customer, the finest quality bear items available. Of course our favorite items are the Teddy Bear, and the vintage Steiff. We specialize in heirloom choices for kids and grown ups too! It is our goal to provide the community a unique selection of quality toys in a fun and friendly manner. We strive to give every customer exceptional customer service and encourage children and adults alike to come and explore our toys on our eBay store, and to visit us in person when we are on the road doing our shows.
Our Philosophy
At The Toy Store – Collectors Gallery we believe children play to learn. When selecting our products we look for toys that are fun, educational, environmentally sound, and safe for your child. We understand that while children learn through play they are gaining invaluable life skills; fostering creativity, intellectual growth and team work. We hope to create good people by putting quality toys in the hands of children.